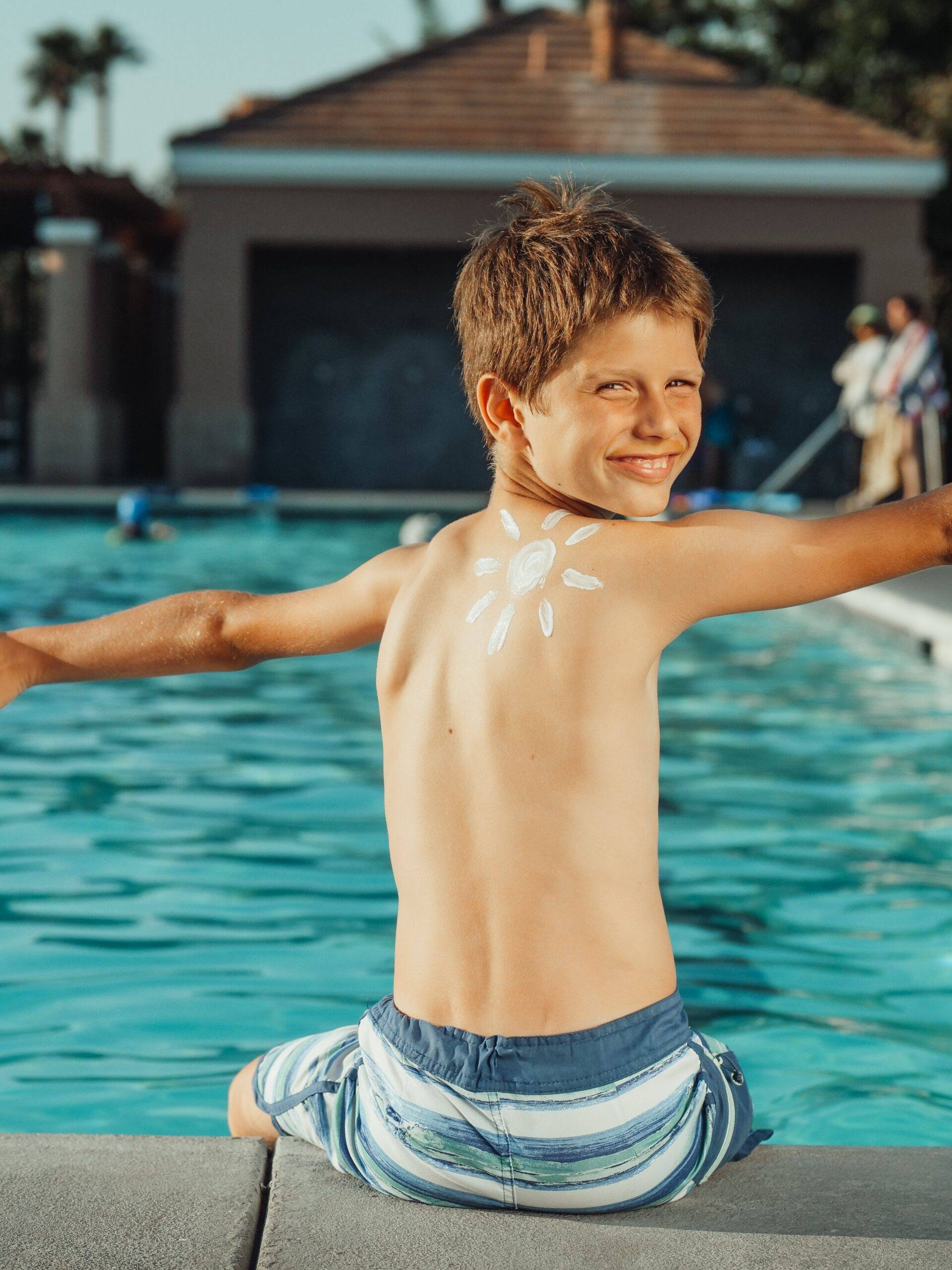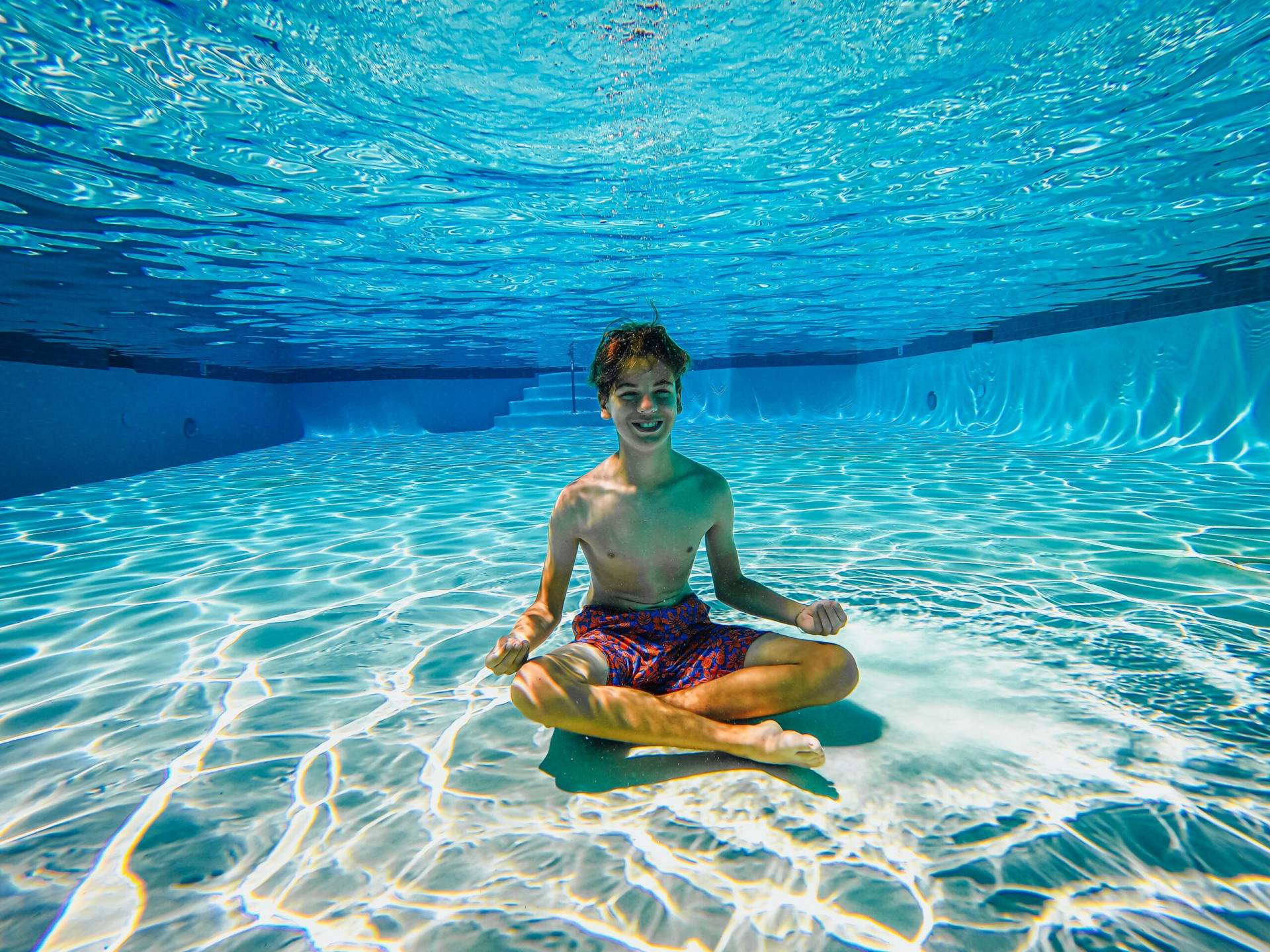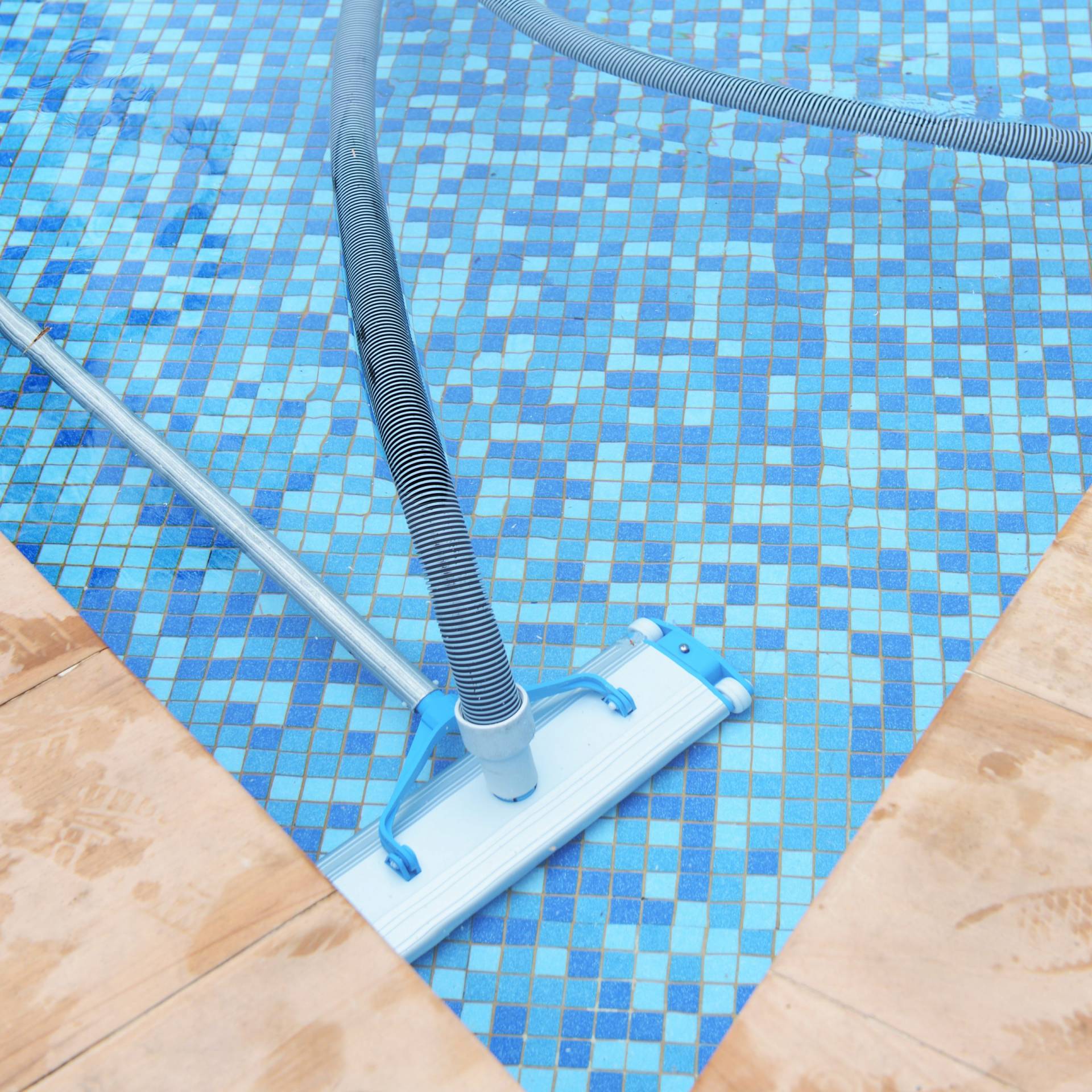 where technology meets innovation
Dontek Electronics Pty Ltd was established in October 1989 specialising in solar controllers and has continued with this focus for 33 years to become Australia's most diverse manufacturer in this field. Dontek specialises in the swimming pool industry and have grown to become the largest manufacturer of solar pool controllers in Australia as well as offering customised turn-key solutions.
Dontek products are designed, engineered and manufactured in Melbourne, Australia to ensure quality and precision are front of mind from inception to use. We manufacture innovative solutions for over 30 companies within Australia and around the world comprising of over 120 models. We exceed the national standards for our products and strive to lead the industry into a better future.
STATE OF THE ART PRODUCTS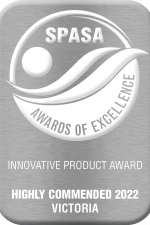 Dontek prides itself on engineering and manufacturing the highest quality products specific to our clients needs.
Donteks' Aquatek Controller has been awarded Highly Commended Product of The Year as well as Innovative Product Award.
The Dontek shop features a limited range of products selling direct to you
Dontek is the only authorised repairer for Dontek products and we are here to help.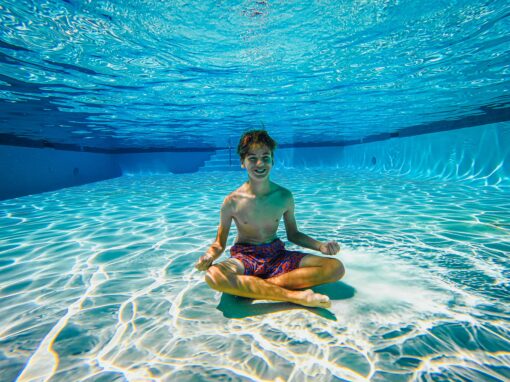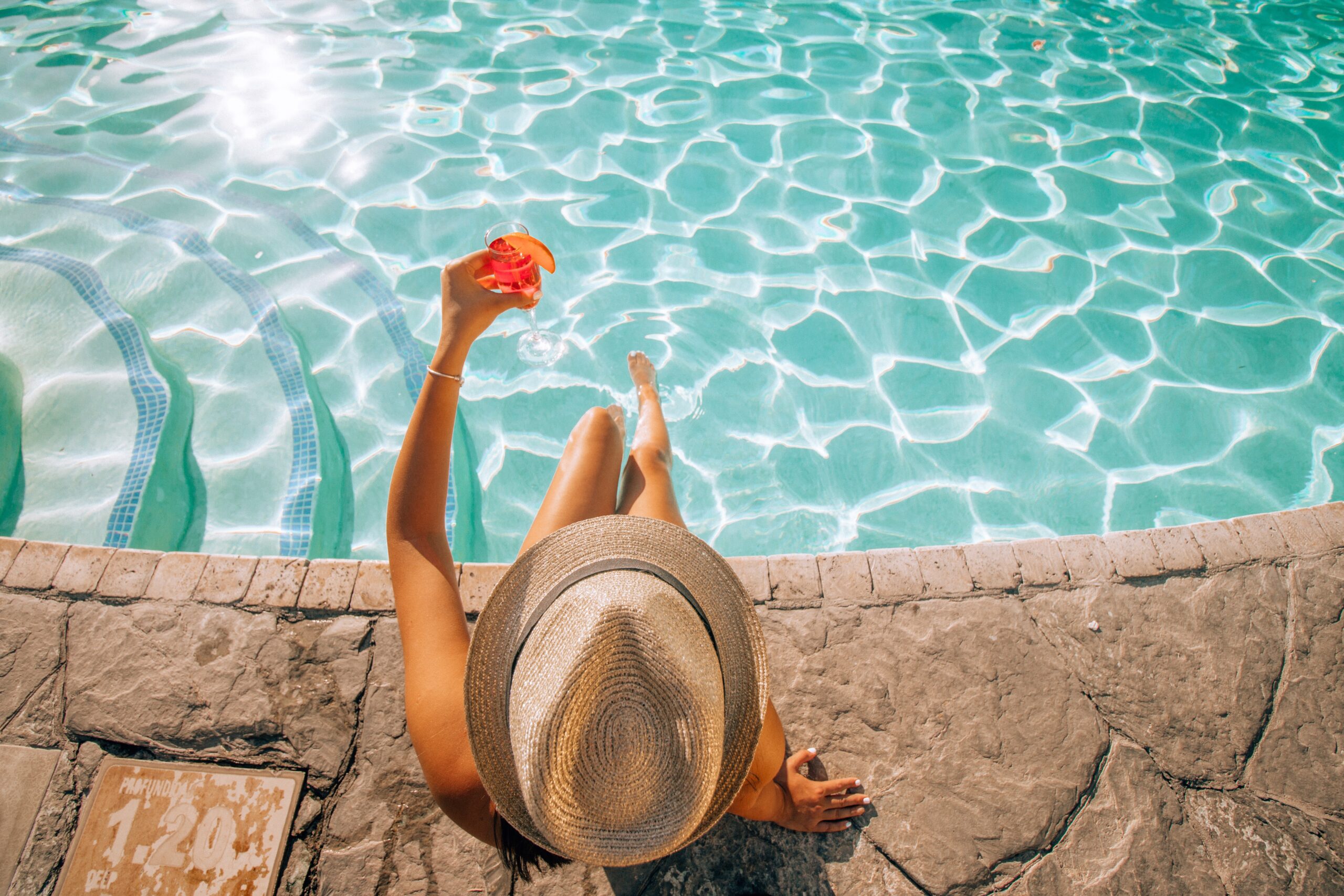 Dontek believes in guilt free pool heating and that is why SOLAR should be your first choice for the perfect pool temperature.
Efficient, quiet, cheap to run and easy on the environment, SOLAR is the most efficient way to maximise your families swimming season.